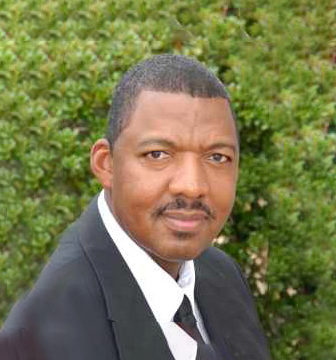 Al Wood is a native of Gray, Georgia, and a 1981 graduate of the University of North Carolina at Chapel Hill. Growing up, he quickly became successful in basketball, where he earned All-American status in high school and college. Al went on to set scoring records in the ACC and NCAA, was a member of the 1980 U.S. Men's Olympic Basketball team, and became the fourth player picked in the first round of the 1981 NBA draft. At North Carolina, he averaged 16 points a game, averaged 5 rebounds a game and shot 56 percent from the field.
Career
In his NBA career, Wood played in 417 games and scored a total of 4,902 points. His best year as a professional came during the 1985–86 season as a member of the SuperSonics, appearing in 80 games and averaging 15.0 ppg. After the NBA, Al played professional basketball overseas but eventually moved back to the States and traveled around the country as a motivational speaker, trainer and team builder, evangelist, platform guest, sports radio and TV spokesperson, prison minister, and private consultant. He also served five years as Principal, Athletic Director, and Head Basketball Coach at Comenius School of Creative Leadership. Al is currently an ordained minister with MorningStar Ministries. Al met his wife Robin at UNC-Chapel Hill. They have four adult children, all graduates of the University of North Carolina at Chapel Hill.
Note from Al
Al says he has been a part of some kind of team all his life, and he loves it. When Al first came to MorningStar, he served the church as part of a team. The coach on a basketball team has to define everyone's role; and wherever each person's place is on the team, they have to do their part or the team will fall apart. Everyone on a team needs to understand the big picture of what the team is supposed to do. He continues sharing important principles of team work.