The tragedy of life is what dies inside a man while he lives.
—Albert Schweitzer
Life has a way of eating away at a man's passions and heart. Army Rising Men's Ministry is committed to awakening and reclaiming those areas lost during the battles of life. In walking with a company of men, we discover the power of true brotherhood, the fierceness and tenderness of the restored heart of a man. By promoting and demonstrating transparency in a safe environment, we discover our true masculine identity enabling us to walk honestly before God and those around us. No sports, no politics, no other agendas outside of calling our hearts to life.
Tim Dziomba – Men's Ministry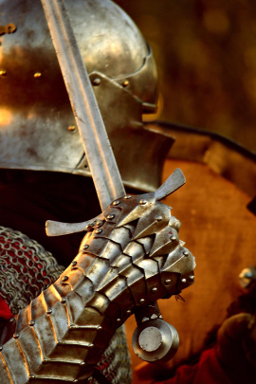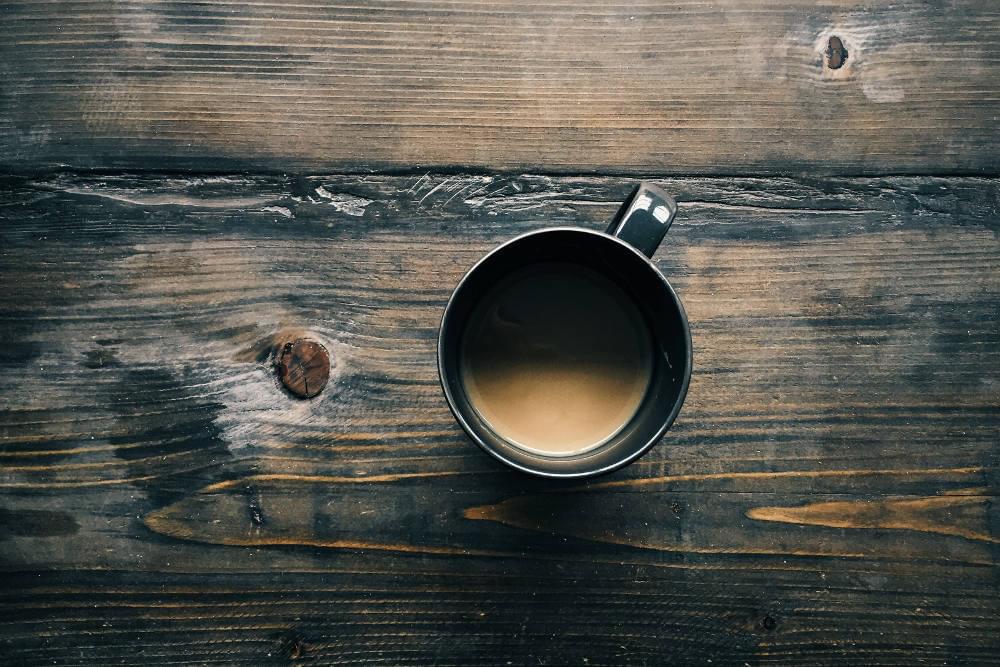 This is a time to join with other men to talk about life, share our stories, and relax with a cup of coffee before the workday begins.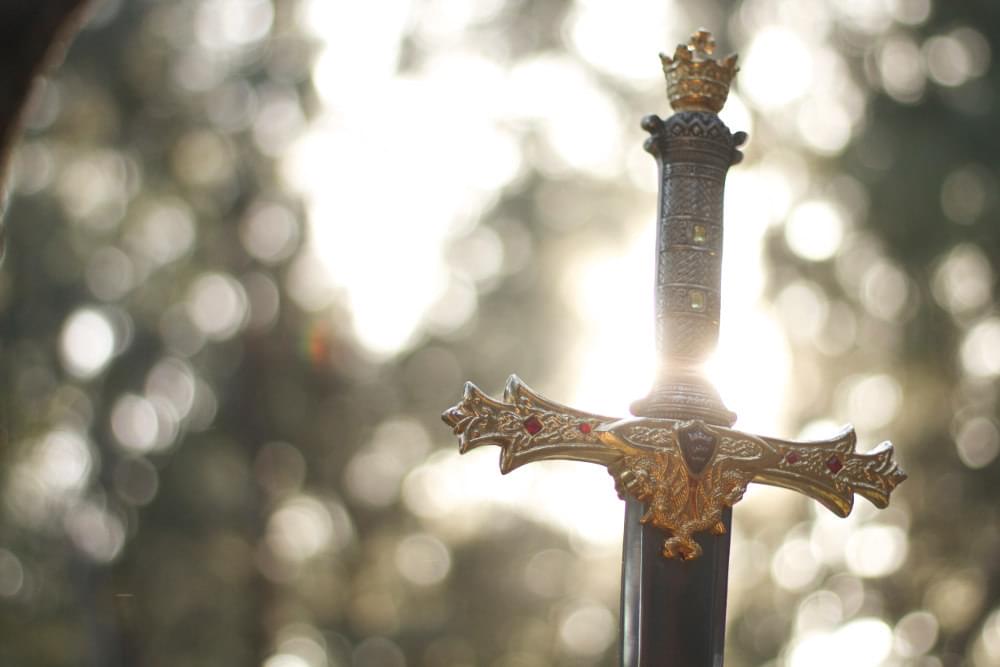 Sundays at 5:00pm in the MSU Room*
This meeting is geared towards awakening the masculine heart and forming a brotherhood of mighty men—because no man should walk alone.
The Vault – Connect Group
Second Saturday of each month at 9:00am - 11:00am*
This is a monthly breakfast where men can be honest with their hearts and speak prophetically into each other's lives.
To confirm date and location, email: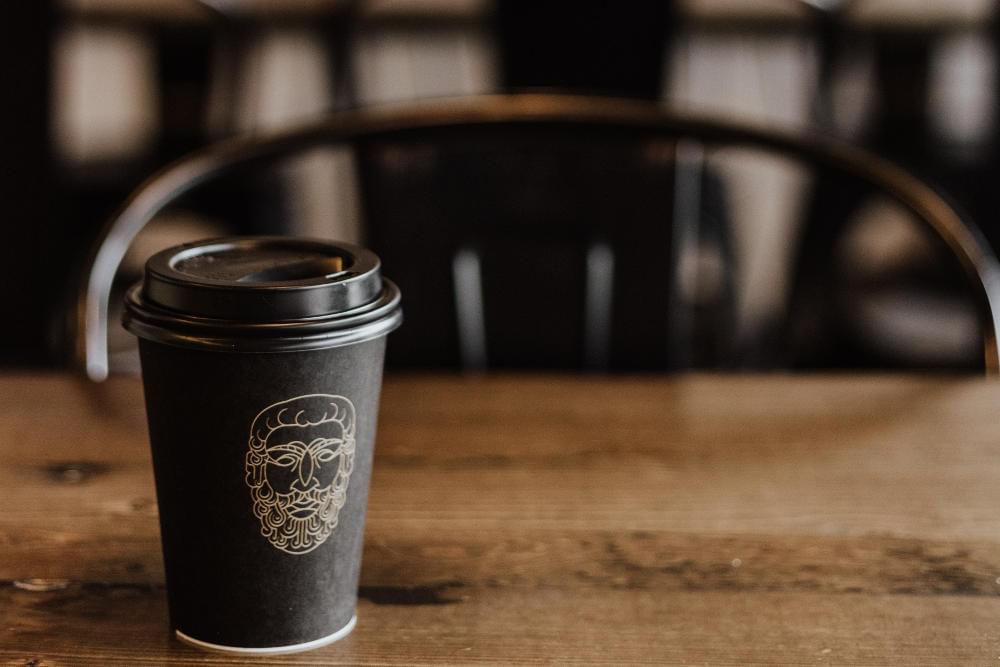 Second/Fourth Thursday of each month at 8:00 am at Chatty Cathy's Coffeehouse*
This gathering is for men 50 years and older to enjoy each other's company without any agenda other than conversation, prayer, and friendship—koinonia.

To confirm date and location, email:
*Meeting locations subject to change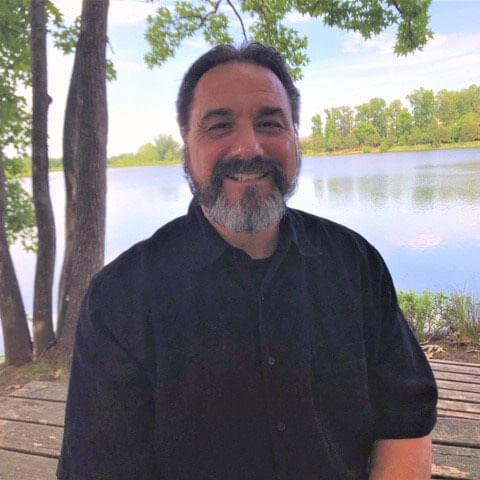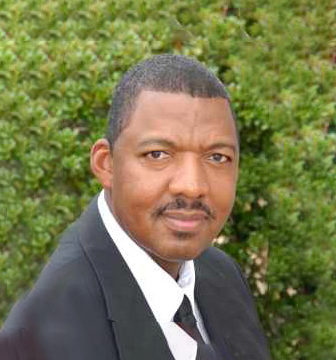 "I am beyond grateful and fortunate for the wisdom that I've gained from every man in this army! Transparency creates breakthroughs, and there is a breakthrough EVERY Sunday we get together." —Jarod W.
"Army Rising has been a life-changing experience for me. This group offers the opportunity to bond together and do life with other men of God. The honesty and authenticity of our discussions is refreshing and has given me a whole new perspective in my walk with the Lord." —Roger H.
"What will you lose by coming to this group? I lost anger, depression, insecurity, rejection, and fear. Walking life out with this group has had a profound impact on the man I am today. This is why I am totally committed to Army Rising and the vision of the group." —John W.
"Now I have a place where I can share my story, knowing that other godly men are listening." —Rich L.
"This journey I am on with these mighty men of God is amazing! This group has helped me heal and grow stronger. As we march forward in these times together, I am proud to say we are a band of brothers that will help others as we walk in our identity in Him!!" —Jeff C.
"In my dysfunction, pain, and loneliness, the men of this brotherhood were willing to walk through the wall I put up to find me. While messy and inconvenient, they stuck with me believing in me when I didn't believe in myself ." —Eddie A.
"Although I lead this company of men, I receive just as much from the group as everyone else. Together, we are coming to life so that we can finally relate to God from our hearts—and then give away that strength and freedom to everyone around us." —Tim Dziomba
The most critical need of the church at this moment is men, bold men, free men. The church must seek, in prayer and much humility, the coming again of men made of the stuff of which prophets and martyrs are made. —A. W. Tozer